Harbeth
Harbeth 40.3 XD Floorstanding Speakers; Cherry Pair (SOLD)
This product is no longer available.
---
Product: Harbeth 40.3 XD Floorstanding Speakers; Cherry Pair
Product SKU: 44780
Cosmetic Description: 8/10 Very good condition with minimal visible cosmetic wear including a light scratch line on the right surface of one speaker that is smooth to the touch. Outstanding condition overall - the condition will please even the most discerning audiophile.
What is Included: Pair of Speakers, Manual, Factory Packaging
Functional Notes: Operational condition of this item is excellent, fully tested and no issues found.
Age: Unknown
# of Owners: Unknown
Tobacco Exposure: No
Service History: None
MSRP: $22500
Other Notes: "The result of a passionate and tireless quest for audio perfection. Built on the success of the global award winning M40.2 40th Anniversary, this new generation Harbeth achieves a leap in performance delivery. Stunning realism, expansive bass and lifelike transparency delivers an ultimate experience for even the most critical listener.

Adaptable to a wide range of listening environments, accurate across the entire audio band, emotionally engaging and easy to drive, the M40.3 XD takes the acclaimed Harbeth sound to a new level.

Prepare yourself for true musical indulgence like you have never experienced before." -Harbeth
Shipping: Shipping within the Continental USA is $399- This includes securing to a pallet with adequate protection and shipping via FedEx Freight to a residential address anywhere in the Continental USA. This rate can be reduced by $60 if a commercial delivery address available or if item can be picked up at nearest FedEx Freight depot. FedEx Freight charges a residential delivery fee otherwise which is included in our flat rate charge.
Related Products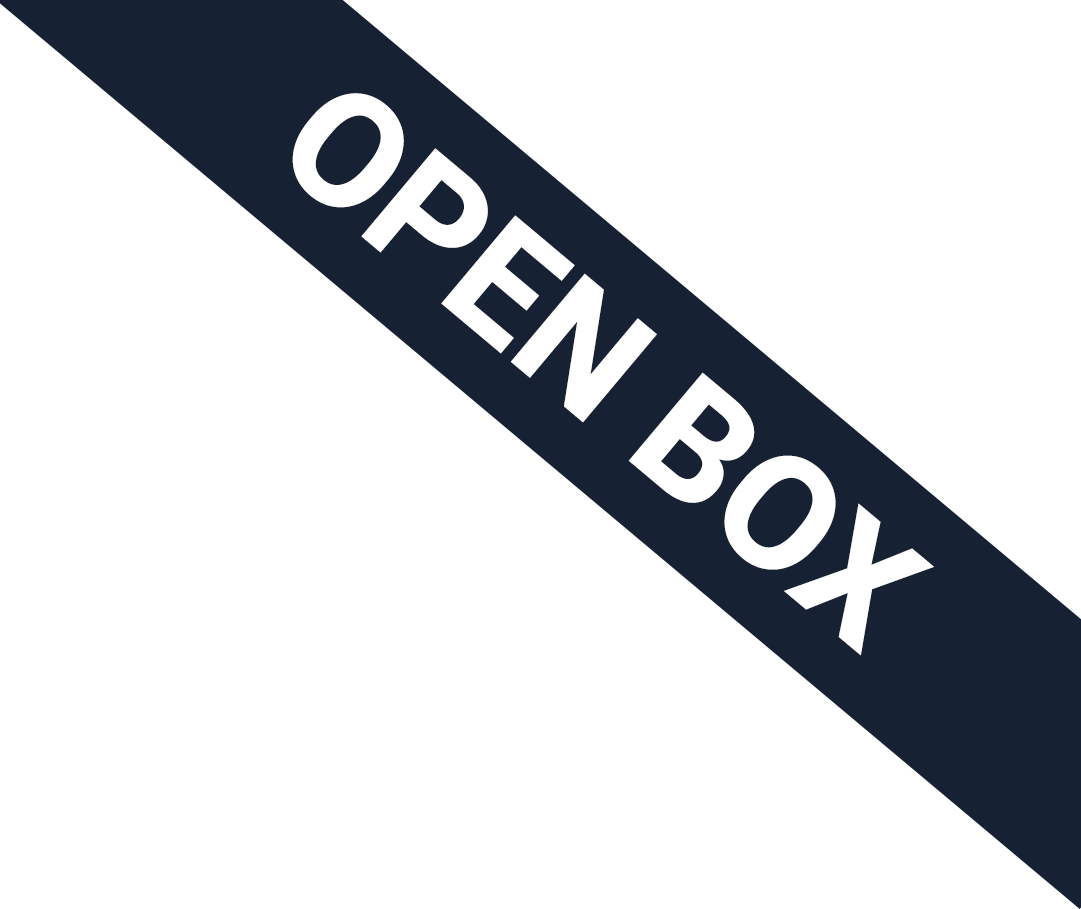 Account
Log in
New Customer
Create an account with us and you'll be able to:
Check out faster
Save multiple shipping addresses
Access your order history
Track new orders
Create Account
Forgot Password
Forgot Password
Fill in your email below to request a new password. An email will be sent to the address below containing a link to verify your email address.