Audioquest
AudioQuest Diamond USB 2.0 Cable; 0.75m Interconnect (Open Box w/ Warranty)
This product is no longer available.
Call to Order
888-326-7490
---
Product: AudioQuest Diamond USB 2.0 Cable; 0.75m Interconnect (Open Box w/ Warranty)
Product SKU: 33668
Length / Termination: 0.75 meters / USB-A to USB-B
Cosmetic Description: 10/10 Exceptional condition with no visible wear. Looks like new. 
What is Included: USB cable, Factory packaging
Functional Notes: Operational condition of this item is excellent, fully tested and no issues found.
Tobacco Exposure: No
Service History: None
MSRP: $599
Other Notes: This item is a customer return that has been recertified and carries the full, original manufacturer warranty.

"In 1982 Sony gave us "Perfect sound forever," along with the attitude that, "it's just digital, so all CD players sound the same." That was disproved and qualitative differences between players became accepted truth. Next came separate transport and DAC combos, which brought with it the attitude that "all S/PDIF digital audio cables sound the same..." until that too became disproved. Now the frontier has moved once again. Is digital audio really just ones and zeros? We don't believe so, and once you've had a chance to listen to Diamond USB, you won't think so either..." - Audioquest
Shipping: Cost to ship this item within the contiguous United States is a flat rate of $12- including packaging and insurance. For all other locations including Hawaii, Puerto Rico and Alaska, please request a quote prior to purchase. Items with factory packaging will be double boxed. When factory packaging not available re-usable shipping box with custom injected-foam mold will be used. (for all items over 10 lbs). Note that all items valued over $750 will require a signature upon delivery.
Related Products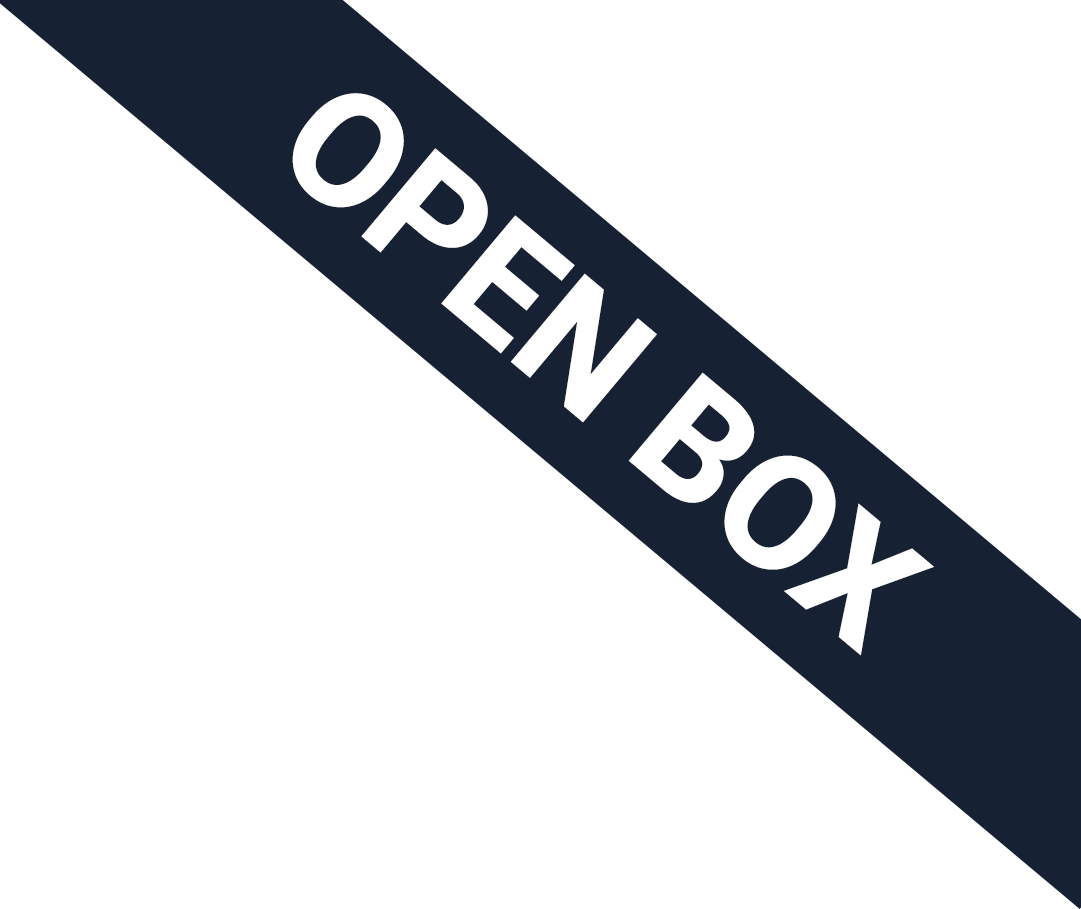 Subscribe to our newsletter!