Video: Surprised by the HiFi Rose RS150B
You can tell a brand has been around for a long time in the HiFi industry by a certain amount of well-reasoned or conservative decisions throughout a product line. Features, packaging, the design of the faceplate – these often carry the look of experience to the trained eye.
But as our new video shows, some companies break the mold and show more maturity and craftsmanship than years in the business. The bold and unmistakable new HiFi Rose RS150B streamer from the upstart brand HiFi Rose carries the mark of experience throughout its build and circuitry, but also dares to try something new in the music streaming landscape.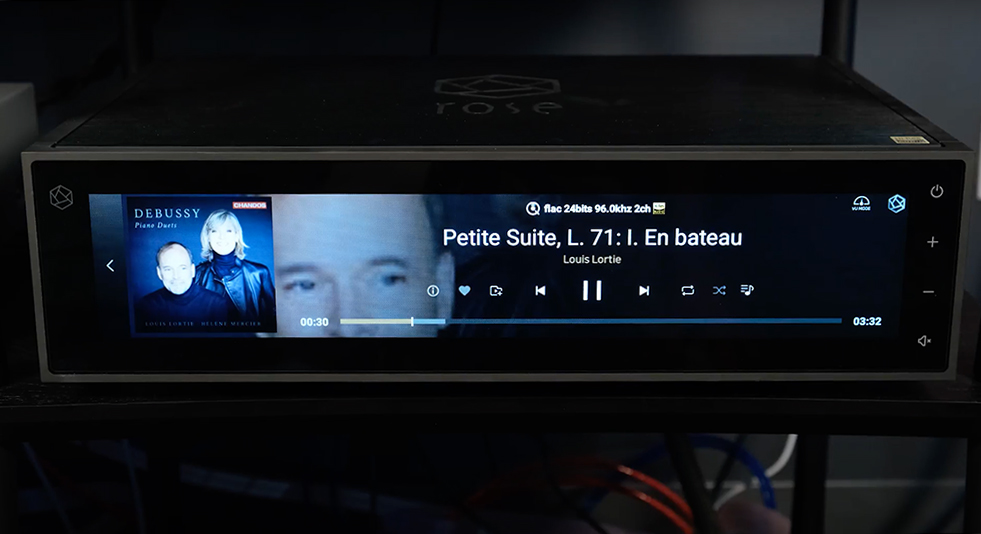 In our video you'll learn that while the brand may be new, the manufacturer certainly isn't. Decades of experience stand behind this hot new product, and we're excited to share our favorite features and observations in this comprehensive overview of the device.
The riding theme is the unexpected surprise of highly competitive sound quality behind the eye-catching front display and solid milled aluminum chassis. High fidelity and extraordinary looks and interactivity seems like a claim too good to be true, but we found the RS150B pulls it all off with unassuming ease.
Is this streamer for you and your system? Watch along to find out, and be sure to leave a comment if you've got a question we didn't cover.

Subscribe and turn on notifications to catch all our episodes when we release them, and stay tuned for more exciting videos, including our popular Synergistic Setups series.