Audioquest
AudioQuest Rocket 33 Speaker Cables; 8ft Pair (Open Box w/ Warranty)
This product is no longer available.
Call to Order
888-326-7490
---
Product: AudioQuest Rocket 33 Speaker Cables; 8ft Pair (Open Box w/ Warranty)
Product SKU: 33046
Length / Termination: 8 feet / BFA Banana (Full-range)
What is Included: 100% complete in factory packaging.
Tobacco Exposure: No
Service History: None
MSRP: $399
Other Notes: This was a customer return that has been recertified and carries the full, original manufacturer warranty.

"This Double Star-Quad Geometry "Rocket" cable does not look normal on the outside, and it is not at all normal on the inside. A sophisticated combination of extraordinary materials and extremely refined design allows the Rockets to honor all types of music equally." - Audioquest
Shipping: Cost to ship this item within the contiguous United States is a flat rate of $12- including packaging and insurance. For all other locations including Hawaii, Puerto Rico and Alaska, please request a quote prior to purchase. Items with factory packaging will be double boxed. When factory packaging not available re-usable shipping box with custom injected-foam mold will be used. (for all items over 10 lbs). Note that all items valued over $750 will require a signature upon delivery.
Related Products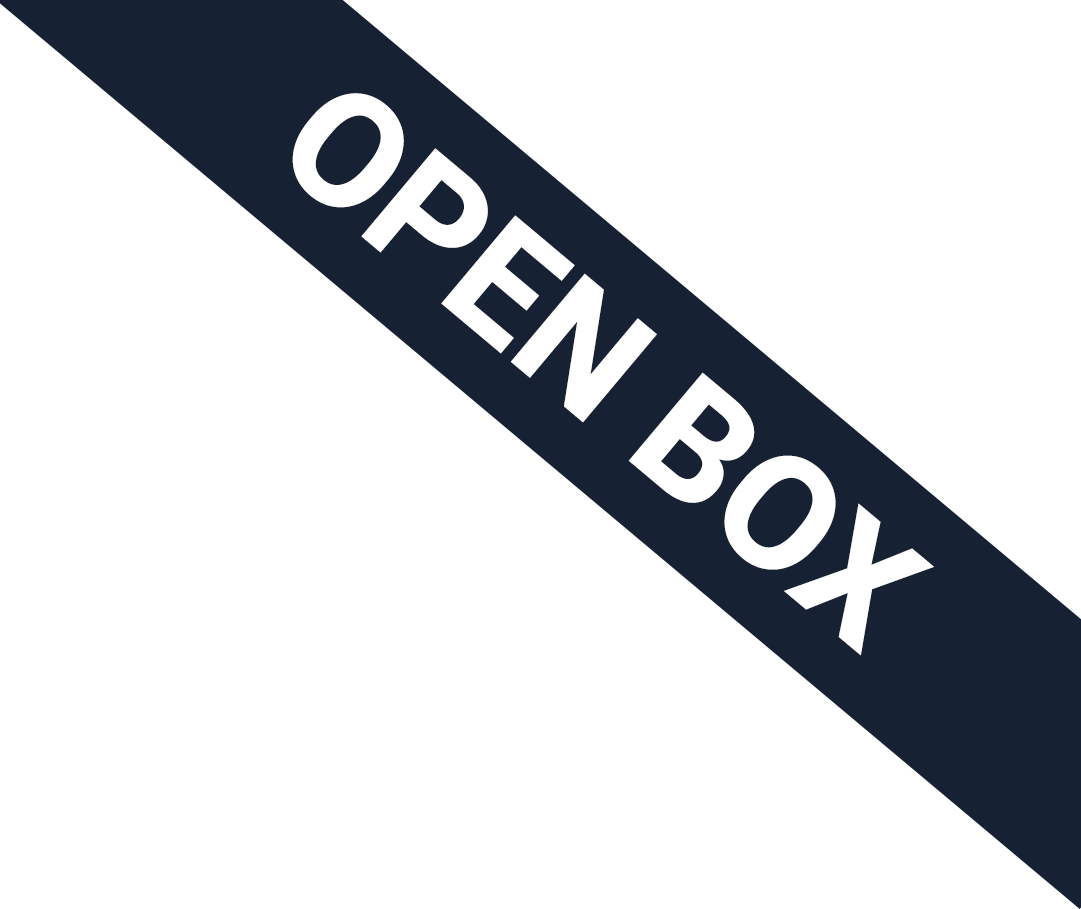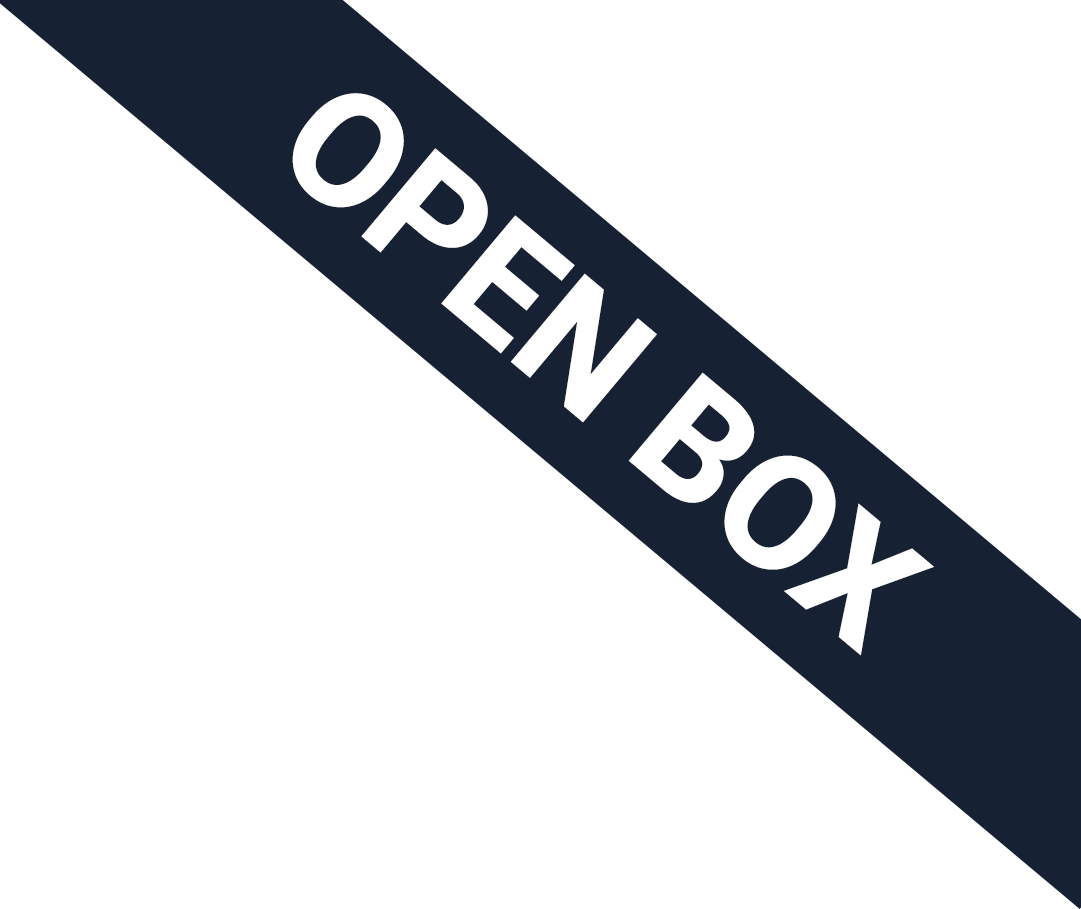 Subscribe to our newsletter!